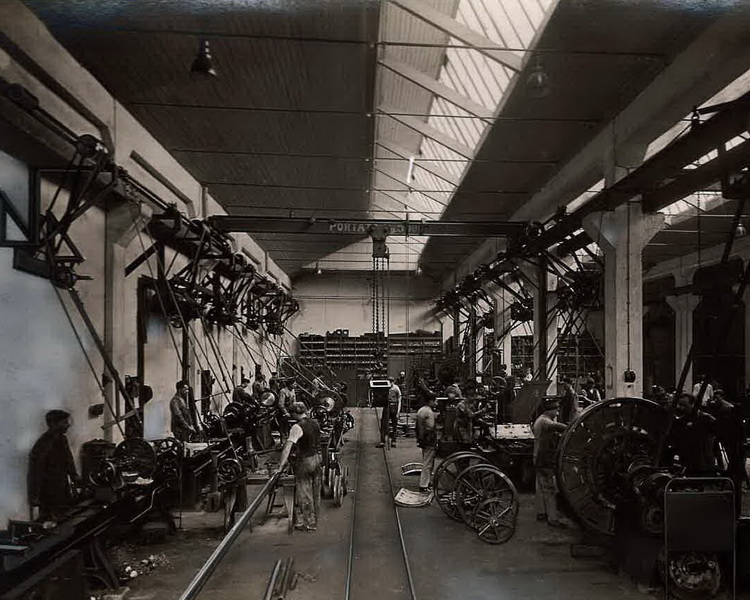 Our target is to consider the post-sales services an essential element for the customer's satisfaction. Our assistance is performed by our technical supervisors / specialists during the activities of erection, star-up, commissioning, as regards both the mechanical and the process issues.
We offer our post-sals services at site for the necessary eventual regulations/settings and process optimization of the lines designed and supplied by us.
Our technical assistance is performed through the programs of scheduled maintenance of our machines, properly developed after decades of experience.
Spare parts supply is part of the maintenance program and guaranteed for the whole expected plant life-time.