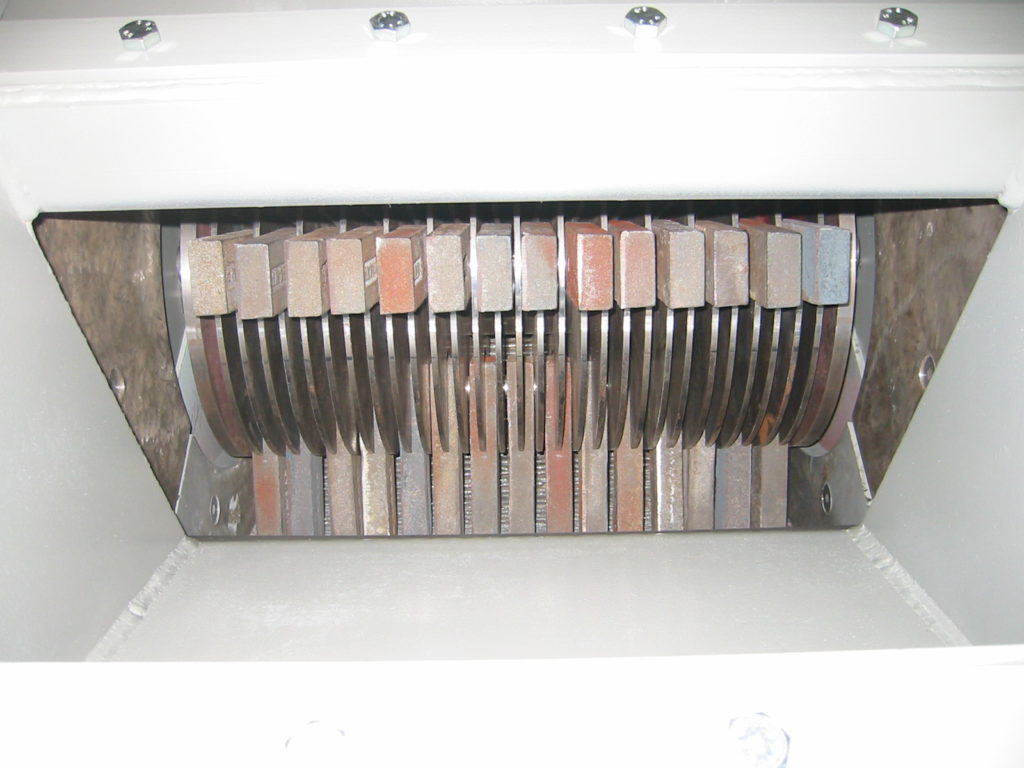 "Birulli" Mills
The "Birullo" style mill (twin roller) is used to grind various types of very fine materials and minerals, such as coal, petroleum coke, talc, gypsum, oxides and phosphorites.
Pulverizer Mills Model 520 V
The 520 V type mill is used to grind various very fine products. Based on the principle of high velocity impact grinding, and thanks to control over the particle size by means of a dynamic selection system, which is built into the mill itself, it is possible to achieve a very high degree of fine material.
Refining Mills Model 520
The model 520 peg type pulverizer mill is used to fine-grind various materials and minerals of soft or semi-hard nature (Mohs hardness from 2 to 4).
Hammer Mills Model 703
Hammer Mills of the model 703 type are used to crush various types of minerals and materials, such as ash, phosphorite, zinc oxide, glass, refractory materials, ceramic waste and a wide range of other materials.
Cylinder Mills Model 490
The model 490 cylinder mill is used to grind various materials and minerals of a soft, semi-hard and hard nature.
Lump breakers Model 455
The Model 455 lump breaker is used to crush agglomerates and medium soft materials.
Cone Mills Model 525
The model 525 cone mill is used for crushing metal alloys which may be hard and abrasive.
Blade Mills Model 803
The type 803 blade mill is used to shred materials such as rubber, plastic and other materials which are not fragile and which, due to their nature, cannot be crushed under impact.