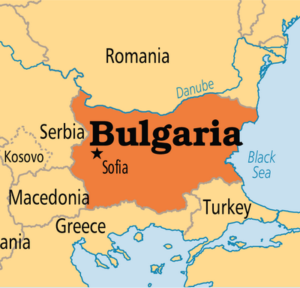 A new plant consisting of a jaw crusher and a hammer mill for crushing refractory material waste was delivered and installed.
Our customer has a branch in Bulgaria, being the head office in Italy; the plant supplied in Bulgaria  has been in operation since February 2018 and we are working on the construction of a twin plant that will be installed in the Italian headquarters in a few weeks.
The peculiarity of the machines lies in the materials in contact with the product to be ground characterized by extreme abrasiveness, in fact the hammers of the mill must be made of special wear-resistant steel that ensures adequate durability and resistance.
The material entering the crusher has dimensions that are around 30 cm, while the product exiting the hammer mill has sizes that do not exceed 5 mm.
The processing allows the customer to recycle the first processing waste, limiting waste, optimizing yield, with obvious positive economic and ecological repercussions.